Man of the Year: The New Guards – Cameron Nolan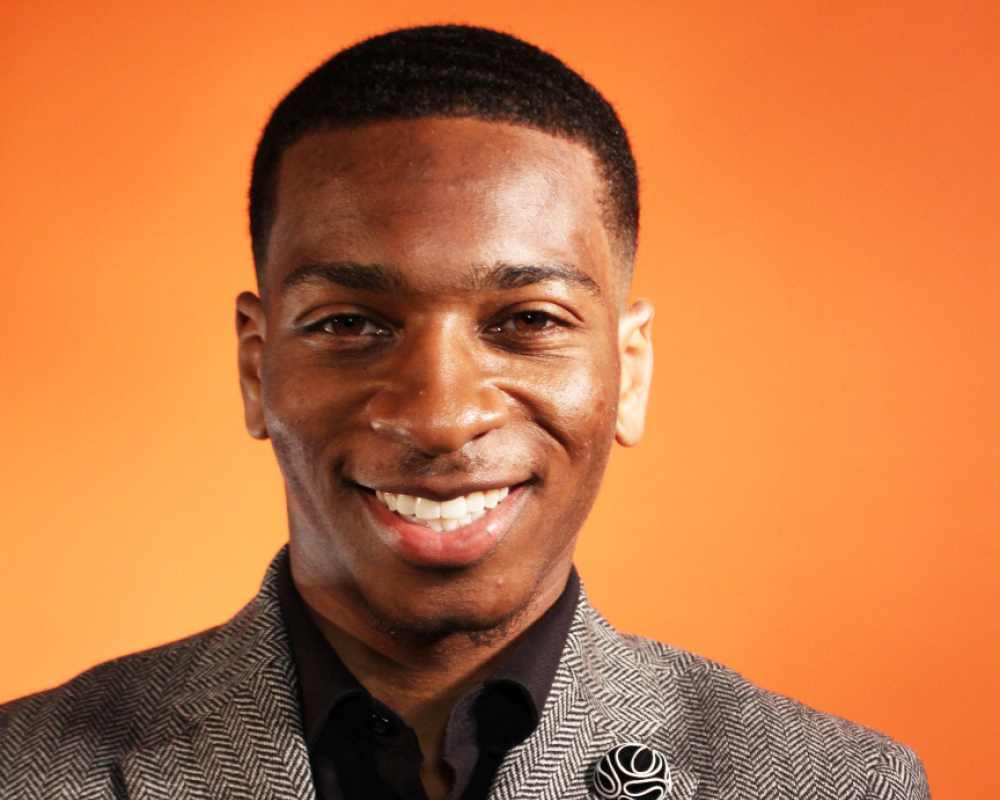 Kennedy London, Staff Writer
Cameron Markell Nolan is a Sophomore Economics major and Sales minor from Jackson, MS. Nolan currently serves as the Executive Secretary for the Student Government Association (SGA), an intern for the Department of Student Services for Morehouse College and a New Student Orientation leader.
For Nolan, this year was all about perspective.
"It forced me to realize where I was flawed as a human being and where I was good as a human being," Nolan said. "It really require me to like, be better."
Whether looking at the highs such as competing in the Oratorical competition and being apart of the Get on the Bus initiative to New York to the lows such as not getting certain goals accomplished in SGA, there was always a silver lining throughout the year. Nolan considers faith, consistency and hard work as his main pillars of what makes him the person he is. Nolan's passions of comedy through his YouTube channel where storytelling, mental health, and fitness are all tackled with this kind of mentality.
As far as being an Olympian and a representative for The New Guards, not only does he feel it to be a great honor, but he also feels that those pillars are the discipline that has got him into this current space in his life.
"Everyone doesn't need to see the struggles and the personal problems in my life issues because I had a discipline and fight through it," he said. "You don't need to see it."
That same discipline will carry him towards a greater endgame.