Man of the Year: The Future – Drequan Chisholm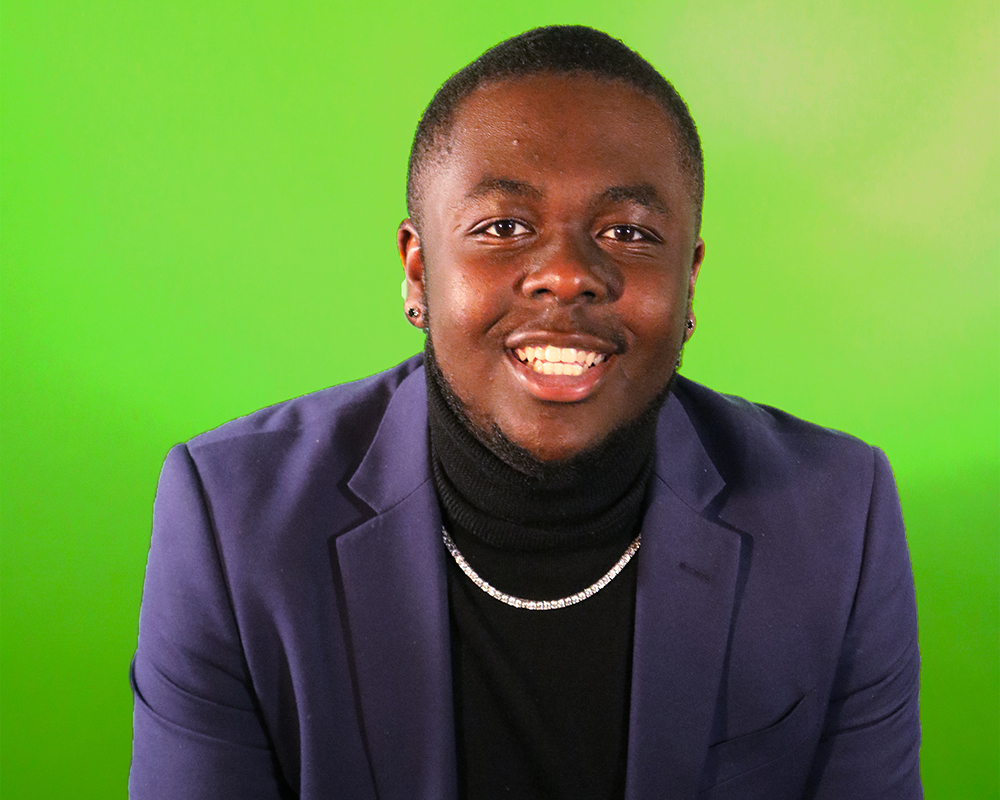 Shakim Muhafiz, Staff Writer
Drequan Chisholm described himself as "a hardworking, determined, and service-oriented man." The future of Morehouse is looking positive with this young scholar.
Balancing out both school and social life was a challenge at first for Chisholm. But when found that balance, he became a better person in his eyes.
"I wanted to party and get the experience in the first semester," he said. "Now I'm laid back because I seen what happens with being involved too much. I saw what it can do to people and did to me."
Chisholm was failing tests in the first semester, but now he's picking it up in the second semester and hopes to make it up. Along with school, he's also doing more stuff in the community.
He is a part of the AUC Push Project, which is a community service group. Going to elementary and high schools in the West End to mentor children is one of the opportunities given to Chisholm he does it.   
"I do community service every week," he said. "How can I say I'm strong and be in a community that's weak because I'm as strong as my weakest link. So if my community is weak than I am too."
The Bonner Scholar wants to keep building up his community and make it stronger than ever. With his determination both Morehouse and the community will keep progressing.