Man of the Year: The New Guards – Kenneth Moales, III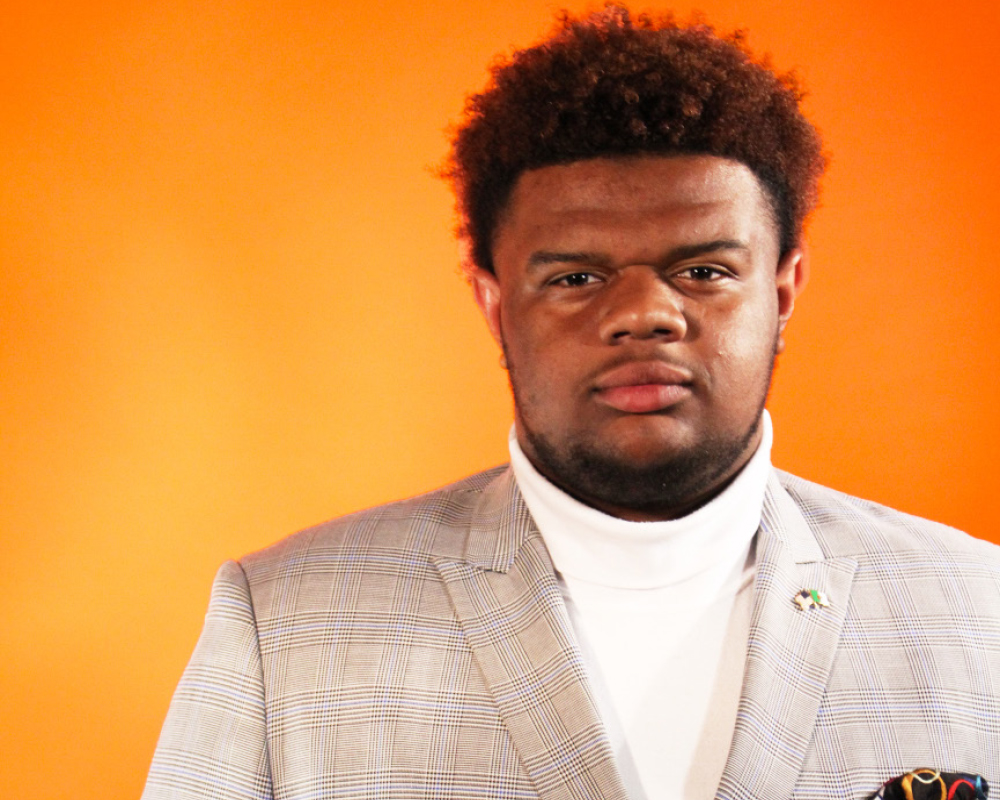 Kennedy London, Staff Writer
Kenneth Moales, III is a sophomore Psychology and Religion major from Bridgeport, CT. Moales is apart of the Martin Luther King, Jr. Chapel Assistance Program and the chaplain of the Morehouse College Glee Club. With these positions, he saw that transformation is the main driving component to the year Moales has had.
"I think first year definitely gave me a great foundation," Moales said. "This year allowed for me to build upon that foundation and transform in certain aspects that I saw myself lacking in. This year allowed for me to develop those with your aspects that I was dealing with."
From traveling to Algiers in Africa for the Glee Club to being nominated to be inducted to the National Society of Leadership and other successes, there were endless milestones that could attribute to the process of growth. Even when discussing the low points such as procrastination or time management, the main focus for Moales was to grow from them and mold himself into a stronger person.
On being nominated, he considers it an honor to be recognized as somebody that's "upholding the legacy of Morehouse College," and he attributes his growth to his professors and fellow students. His intent to help out the ones who are less fortunate and his goal to be as efficient as possible enables him to carry himself with great humbleness. As far as being an Olympian, Moales believes efficiency is the key component.
"There are many people who have the willpower to do whatever it takes, but don't do it in an efficient fashion," Moales said. "When you don't do things in an efficient fashion, you compromise other people in your lack of efficiency."