Man of the Year: The New Guards – Taryn Gill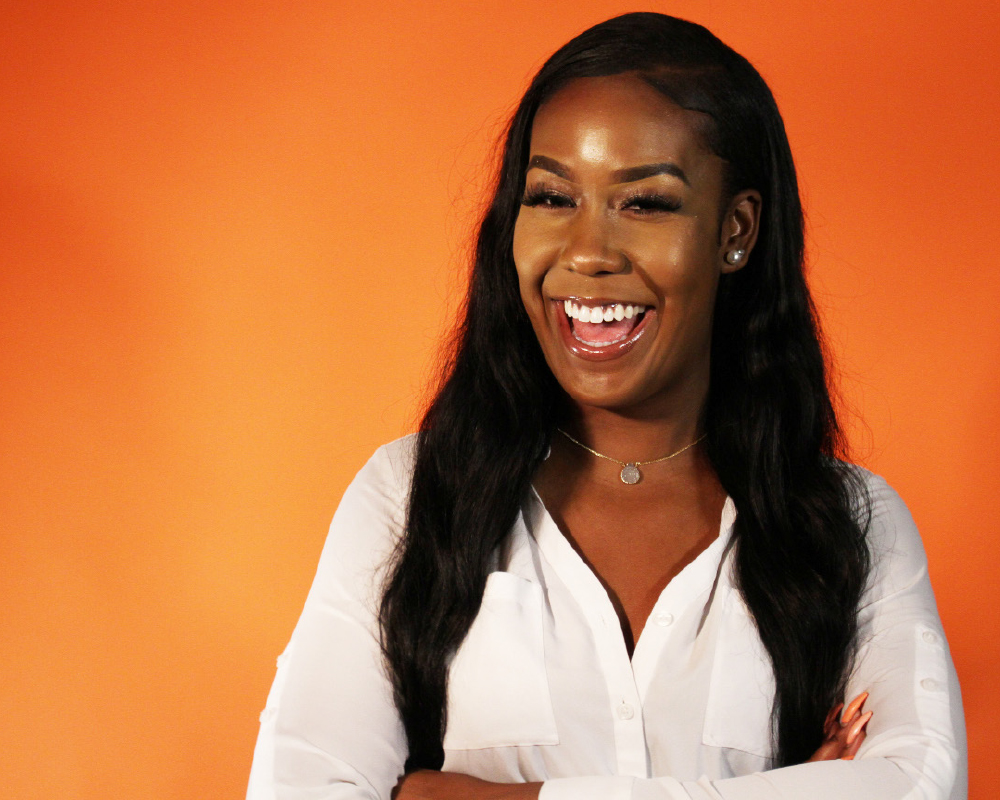 Jalen Robinson, Staff Writer
Taryn Nicole Gill is a Political Science major from Raleigh, North Carolina that truly displayed resilience during her sophomore year at Spelman College. Taryn is very active on campus and is a part of numerous campus organizations – First Year Class Council, Student Government Associate (SGA), peer tutor in mathematics, and public relations chair for the PUSH project. Taryn has been able to persevere through many obstacles that have been thrown in their path.
"This year, I dealt with the passing of a close friend," Gill said. "I lost both Sophomore Class President and Vice President positions. It was very tough, but I have learned that internalizing failure is a part of the road to success."
Through it all, she's managed to walk away with successes such as: receiving straight A's, getting the chance to study abroad in Brazil this summer, and being able to attend the Public Policy Leadership Conference at Harvard University.
Being nominated for the "Man of the Year" magazine, reaffirmed that her leadership was purposeful and that others could identify her transparency and authenticity. Considering the magazine's theme is "Olympian", Gill took time to reflect what being an olympian means to her.
"I believe that I am definitely an Olympian, due to my overcoming of hardships this year," said Gill. "An olympian reminds me of Nipsey Hussle [and] his saying that 'Life is a marathon.' Life is a race and one must fight through adversity in order to reach their successes."
Taryn hopes to leave a legacy that instills candidness, humbleness, and genuineness. She abides by Gandhi's quote, "The best way to find yourself is to lose yourself in the service of others."
Taryn's career aspiration is to become a civil rights attorney. She strives to represent any marginalized person who has had their rights violated or challenged.